Main content starts here, tab to start navigating
Anoosh Bistro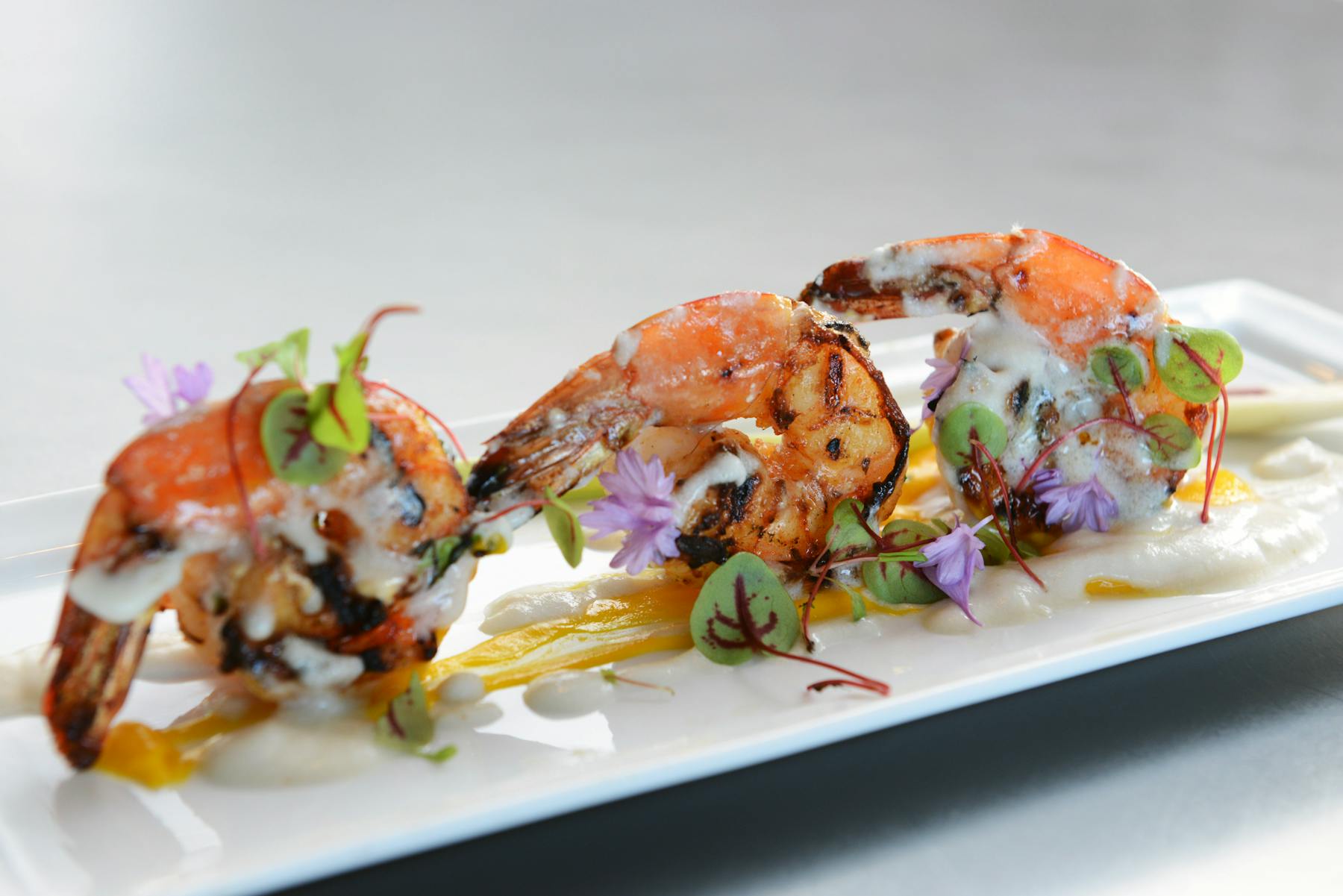 Hours & Location
4864 Brownsboro Rd,
Louisville, KY 40207
(502) 690-6585
We will be closed New Year's Day through January 6th so our staff can celebrate with their families and start the year focusing on what is truly important!
We cannot thank all of you enough for your continued support throughout 2020! It means the world to us and to our staff! We are working hard to ensure we will be here to serve you even better in the days to come!
Cheers to a bright new year!
We will reopen on Thursday, January 7th at 5pm! We look forward to serving you then!
You can email hannah.bistro@gmail.com with any questions or to make a future reservation!
We are open for Limited Capacity In Person Dining and Carryout!
Tuesday - Saturday
5:00pm-Close
Call us at (502) 690-6585 or email Hannah.bistro@gmail.com
We look forward to serving you soon!
Thank You! Be Well!